Travelling
Travelling is one of the element that cannot be indispensable in our life. If you feel tired when you cannot figure out your target, you can go for travelling to relax yourself to find back yourself. During travelling, you will find yourself differently and discover yourself. Among them, you will encounter different types of people and things, so that you have more inspiration and ideas. In a different country, a place with a different culture can open your eyeswidely. Let yourself travel at least once a year, do not regret until you are old.
Highly Recommended Places to Travel
In the world, there are a lot of places we have to travel at least once in our life. A person's life is very limited, and learning to choose is to reduce the burden of life. Life is like this, travel is even more so, learn to choose, choose the most worthwhile place, in order to see the most beautiful world more intuitively!
1. Europa Park, Germany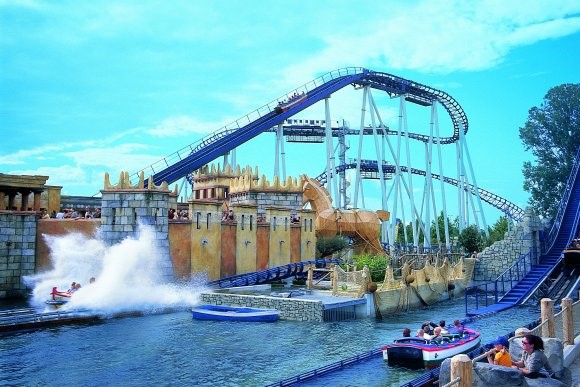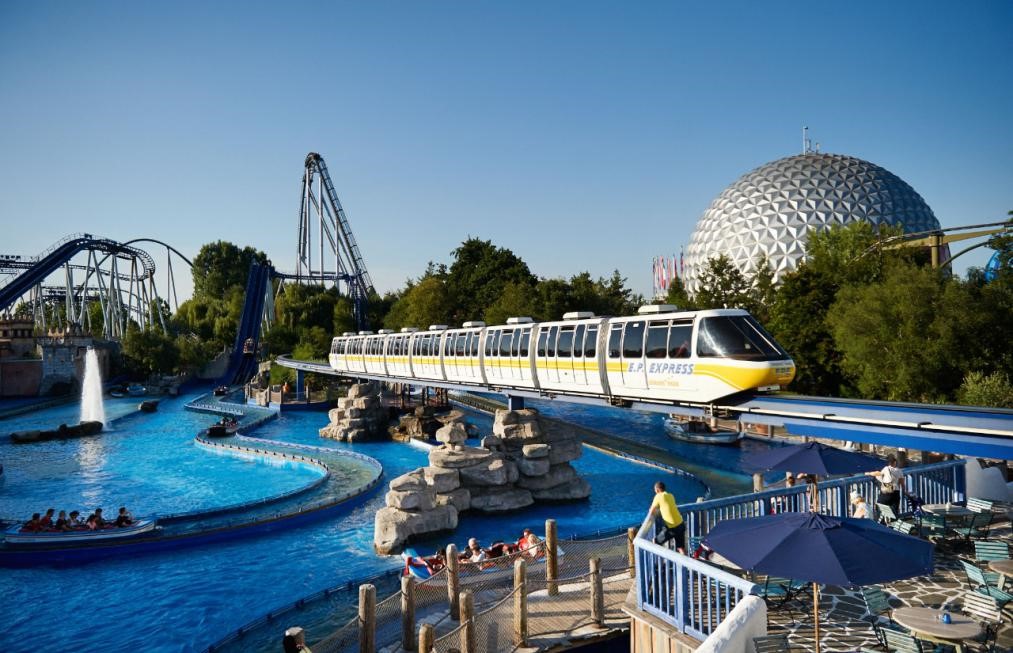 The most popular theme park in Germany.
The second most popular theme park resort in Europe, following Disneyland Paris.
Located in the border between Germany, France and Switzerland.
2. Ferrari World, Abu Dhabi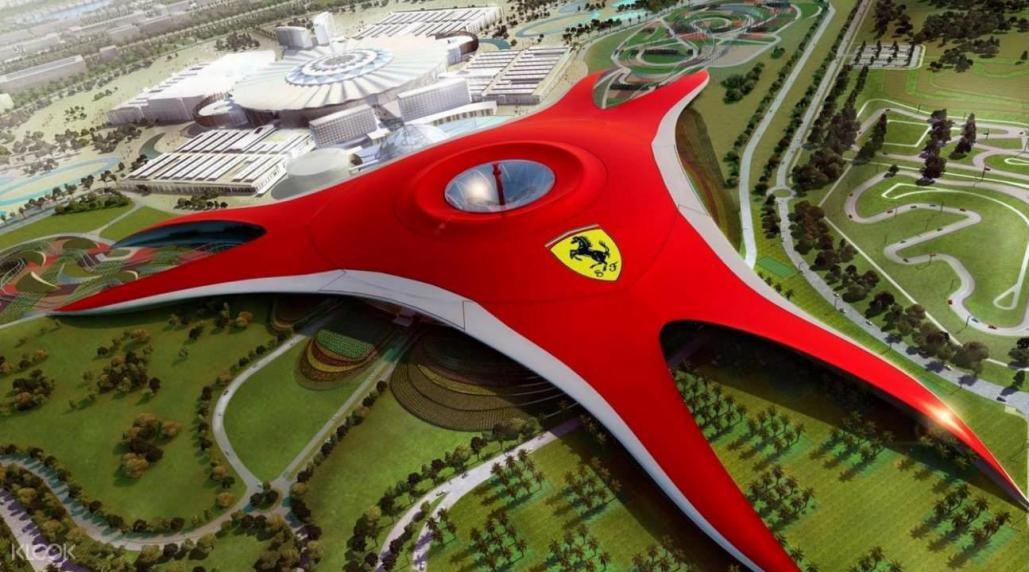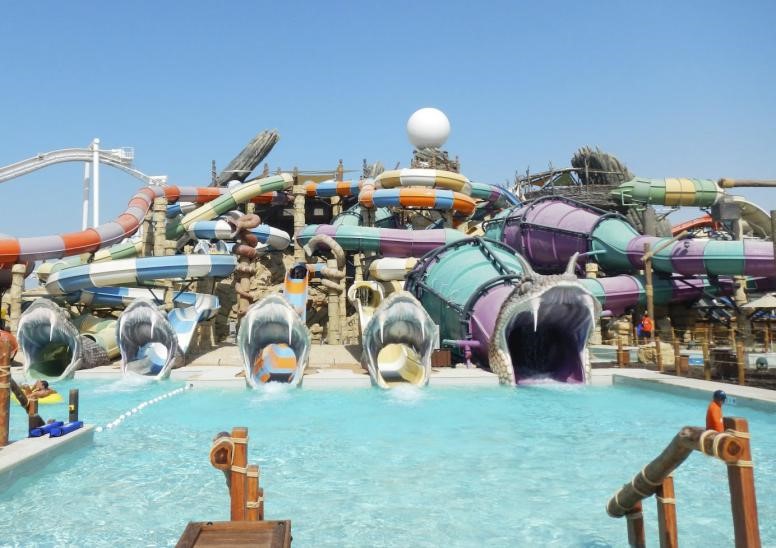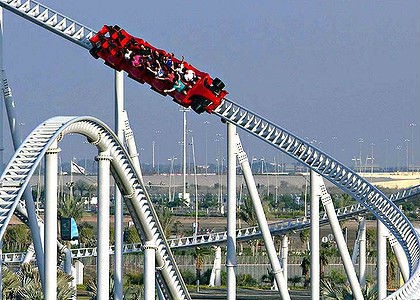 Have the world fastest roller coaster.
Located at Yas Island, Abu Dhabi.
The foundation stone for the park was laid on 3 November 2007.
It covers an area of 86,000 square metres.
3. Tokyo DisneySea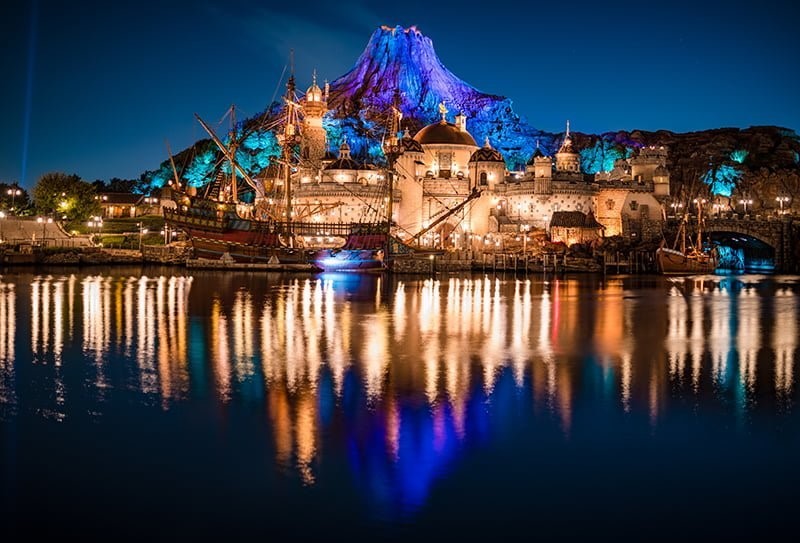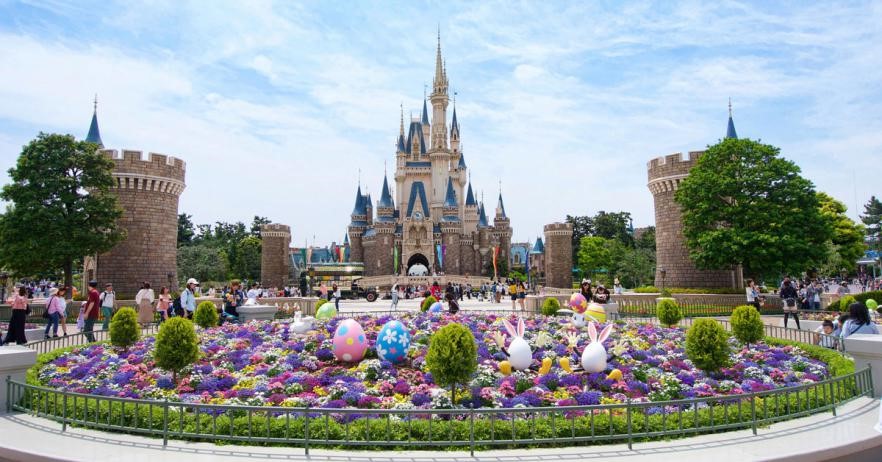 Located at Tokyo, Japan.
The bigger Disney Theme Park in the world.
It was the fastest theme park in the world to reach the milestone of 10 million guests and had be done in 307 days after its' grand opening.
4. SeaWorld Orlando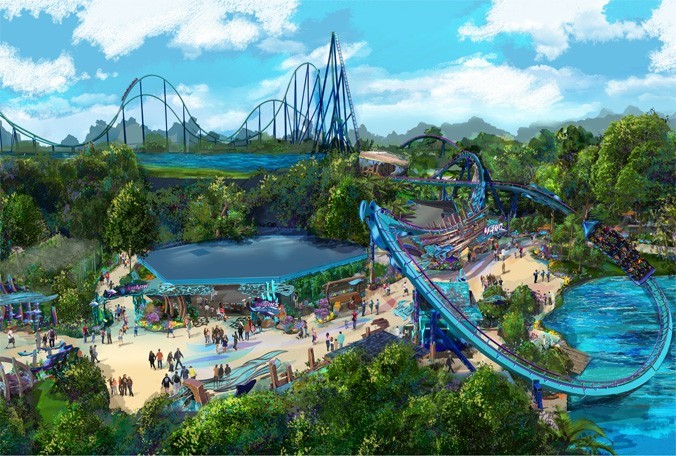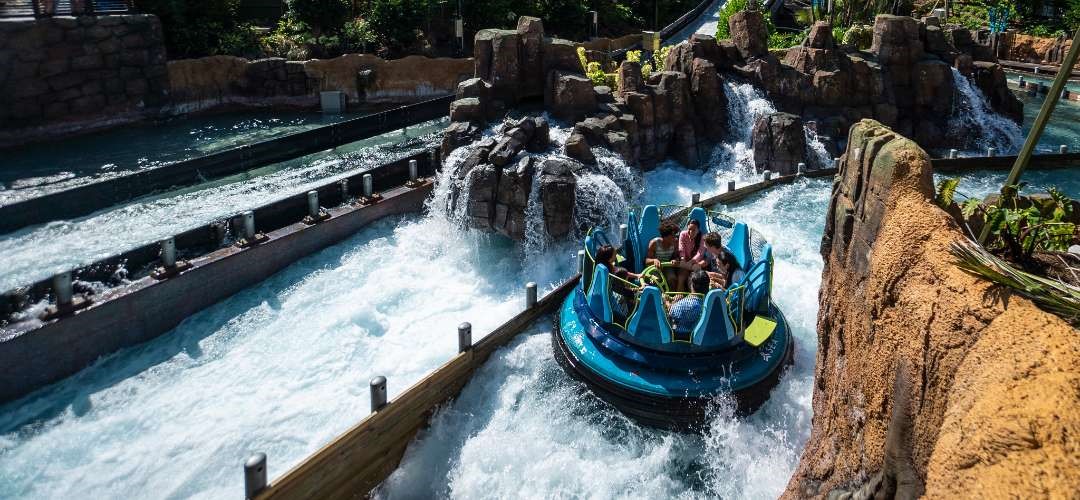 Located at Sea World Drive, Orlando.
One of the water, marine park.
It ranked as the 11th most visited amusement park in the United States.
5. Palawan, Philippines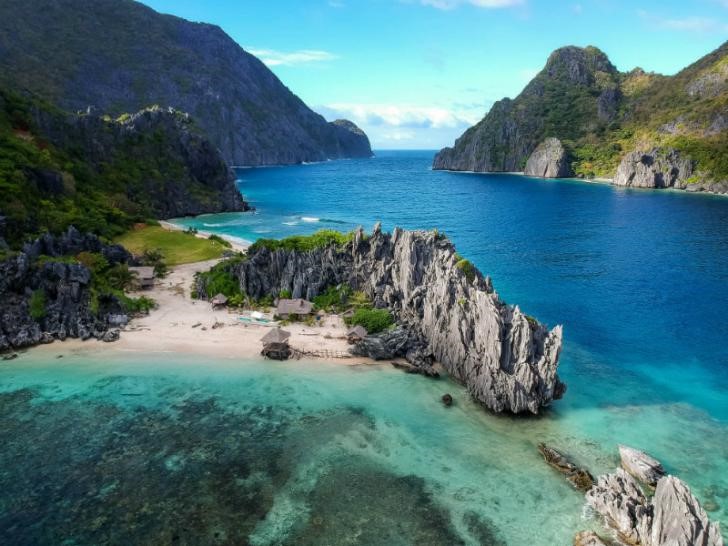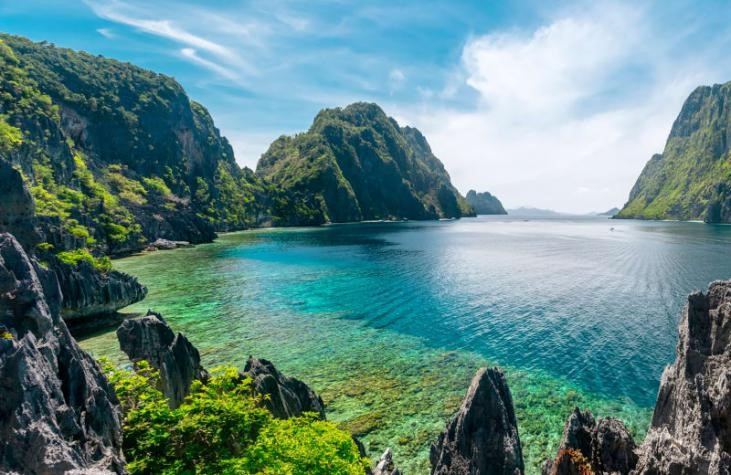 It known as the last ecological frontier of the Philippines.
Good snorkeling and diving places.
Have rated as World's Best Island in 2013 and 2015.
6. Whitsunday Island, Australia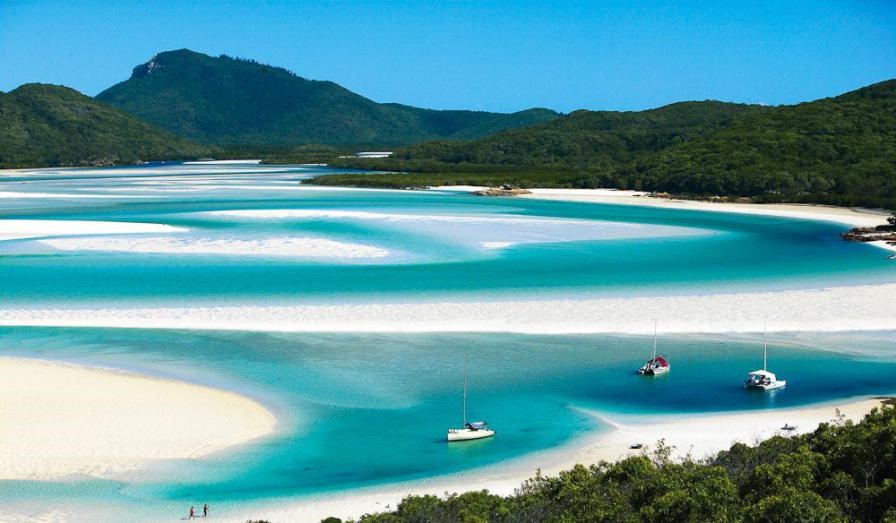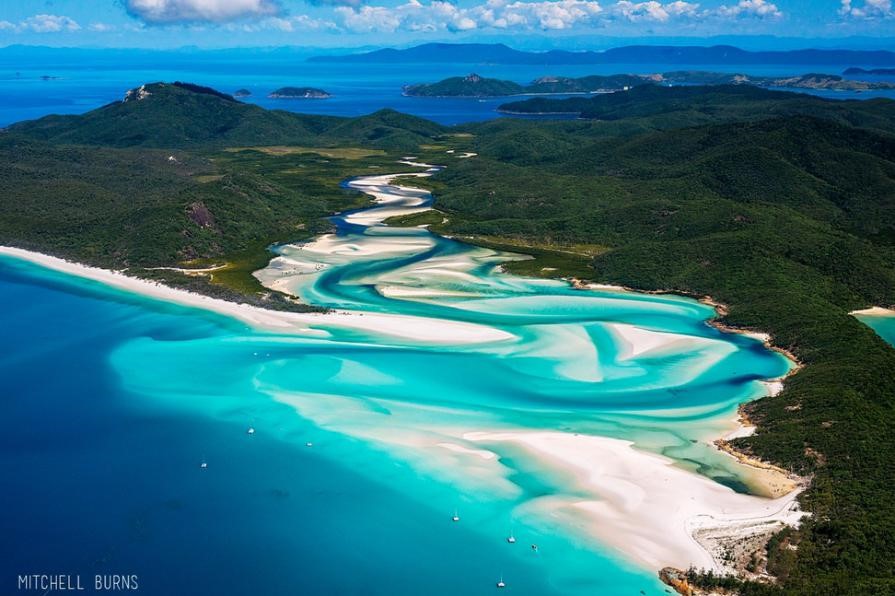 Having the most beautiful beach on earth.
Better destination for all water activities.
Tourists can charter a yacht or a bareboating to explore the seaways, beaches and coves.
7. Raja Ampat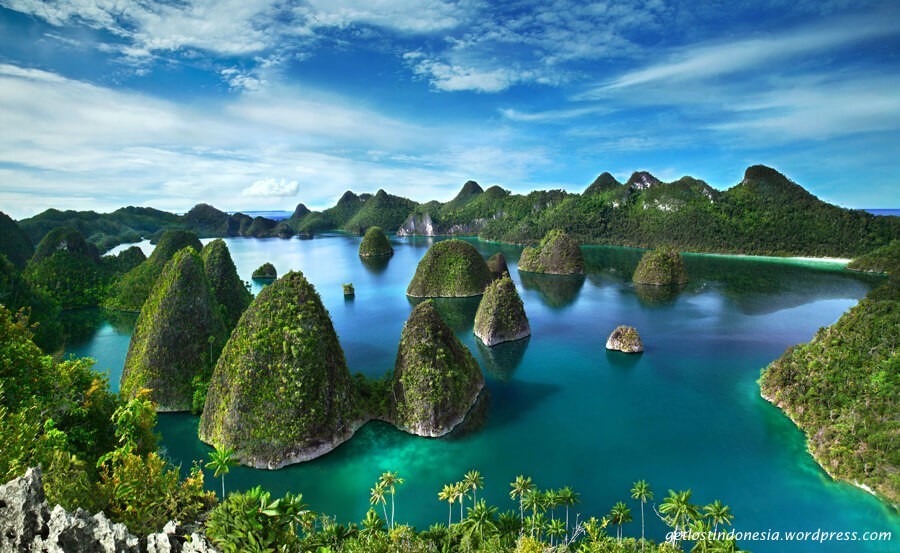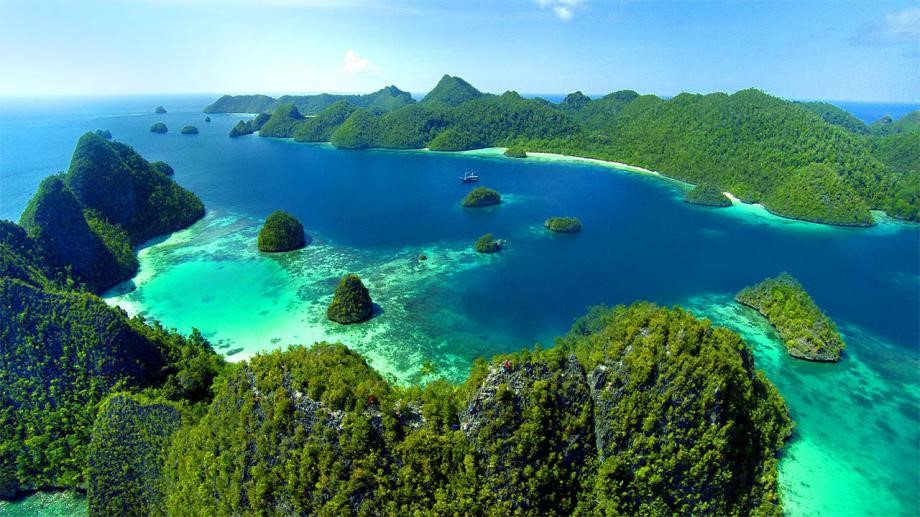 The greatest diving site in the world.
Having the highest diversity of marine life on the planet.
Can experiences different island every day.