Sport
Sport is an an activity that is governed by a set of rules or habits involving physical strength and skill, is usually competitive. There are no objects that are not moving, and there is no movement to leave the object. The conservation of sports means that movement can neither be created nor destroyed. Its specific form is diverse and can be transformed into each other. We are choosing playing badminton as our sport hobby.
Basic Badminton Equipment
To become a badminton player, you have to own some equipment while playing badminton. Here are the basic badminton equipment and gears:
1. Badminton Racket
Badminton racket is the most basic equipment for every player. Without any racket, you cannot play the badminton. Badminton racket is made up from few of materials and the combination of weight of racket, balance points, strings tension and the grip of racket handle. You have to spend some time to try how much weight you can support, what is the balance point, how much the tension of strings the racket can bear it and which type of grip are suited for you. By having the good decision in selection of the racket and consider all the combination of these, you can feel more comfortably while playing badminton with others. There are so much brands of racket such as Apacs, Yonex, Li-Ning and so on. I am going to suggest the new beginners to buy the brand of Apacs because it is lighter than other brands. You can master this badminton rackets easily. For the badminton player who always participate in competitions, you have to choose Yonex or Li-Ning, because 2 of these rackets are more heavy and powerful than the Apacs.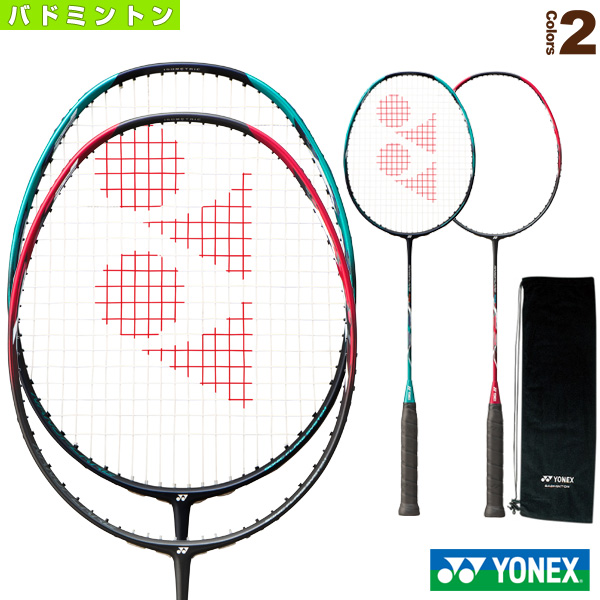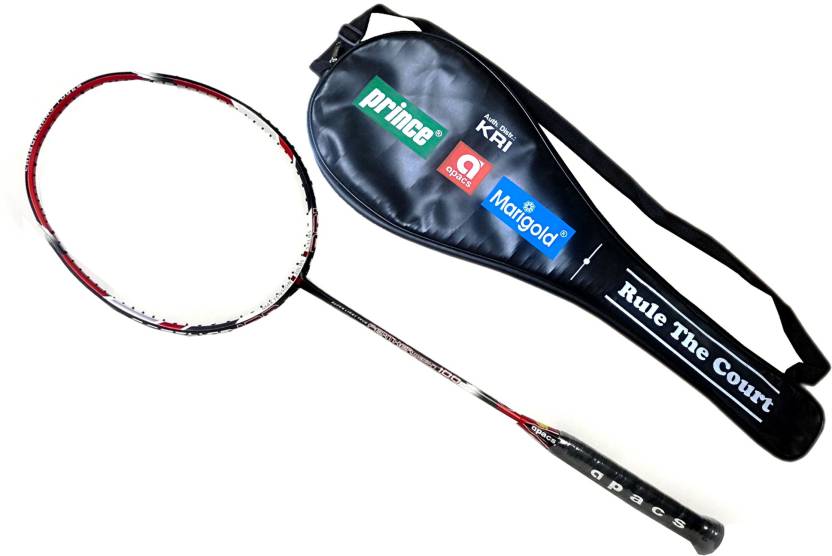 2. Shuttlecock
There are 2 type of shuttlecock which are plastic and feathered shuttlecocks. Usually the plastic shuttlecock is used for the new learner for starting out because it is more durable compared to the feathered one. It only can be served to short distance however the feathered shuttlecock can be travelled within a badminton court. For the plastic shuttlecock, it is affordable compare to the feathered shuttlecock is quite expensive because it has higher quality than the plastic shuttlecock.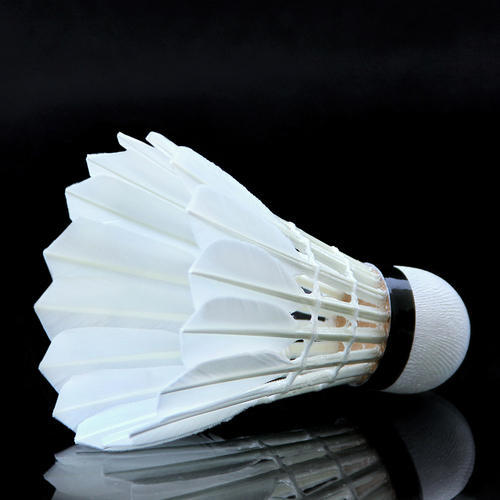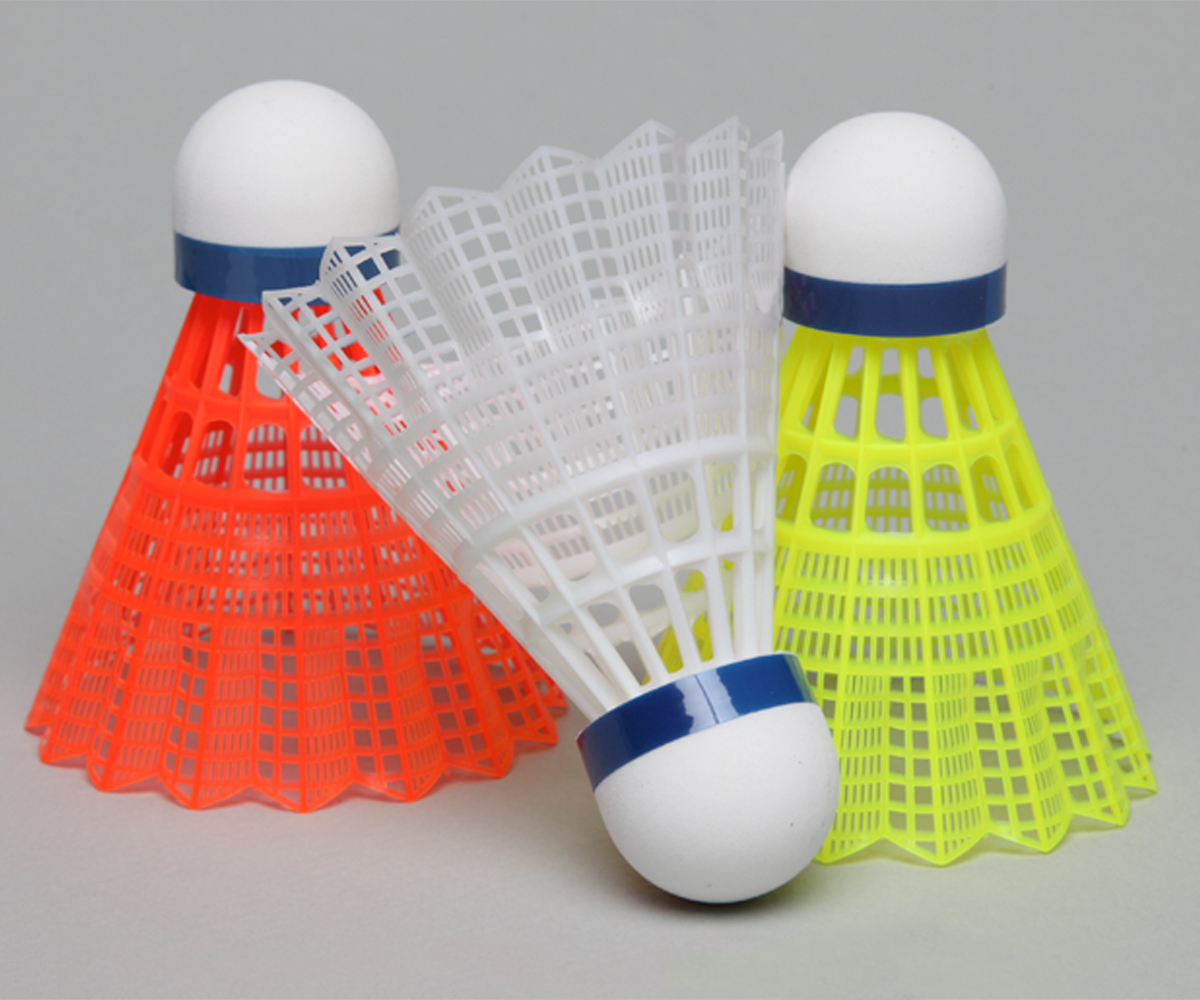 3. Badminton Shoes
This is also an important element for a new beginner in learning to play badminton. It can give you better traction and grip compare to the jogging shoes to stop immediately to return a shot.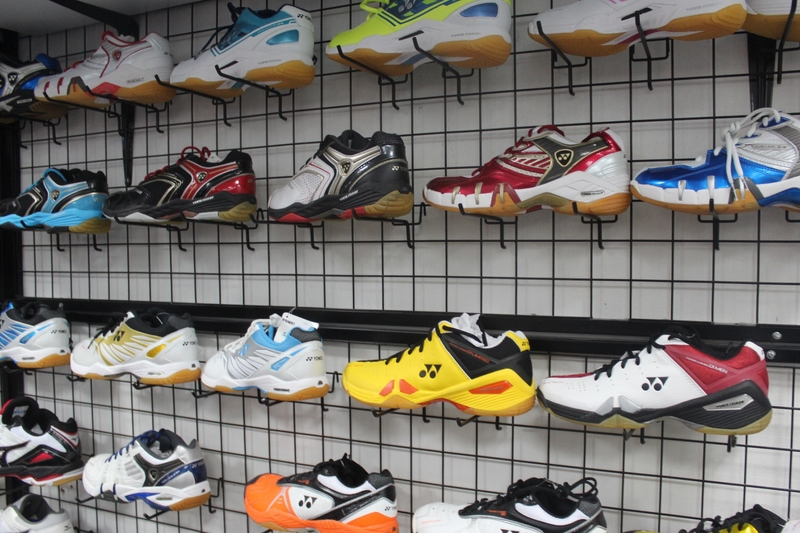 Malaysia National Single Badminton Player
Datuk Lee Chong Wei is indeed an icon of Malaysia's success, especially today. His incredible talent has been a pioneer in Malaysian sportsmanship, especially in badminton. Now, he is called "Badminton Player World No. 1"and this has indeed boosted the image of the country in the world.
The Malaysian teak was born in Georgetown, Penang and today settled in Bukit Mertajam. Although he was very young in love with his basketball game, he began to intensify his interest in badminton when he was 11 years old. At that time, he was taken to a badminton court by his father who was a fan of the game. His talent is strangely young and this has attracted the attention of a local coach who is willing to train him. A few years later, the 17-year-old Lee Chong Wei was enlisted into Malaysia's badminton team by Misbun Sidek.
Since then, his career has expanded and his first success was in the Malaysia Open competition in 2003, though he was defeated by Chen Hong of China. Shortly thereafter, in 2004 he had a chance to play in the Olympic Games to honor the country's name.
Despite being defeated by Chen Hong once again, his persistence was finally rewarded when he won two gold medals in the Commonwealth Games in 2006. In 2010, he won the individual awards in the All England Super Series. His name and reputation in the field of sportsmanship Malaysia continues to increase and his success in this sport has become Malaysia's pride. In short, Malaysia is blessed with a talented man in the field of badminton and Datuk Lee Chong Wei will continue to be a symbol of persistence and viable efforts for a new generation of Malaysia to pursue dreams and ambitions. Of course we all have to make him an example in trying to achieve success for our beloved homeland.